McRent Germany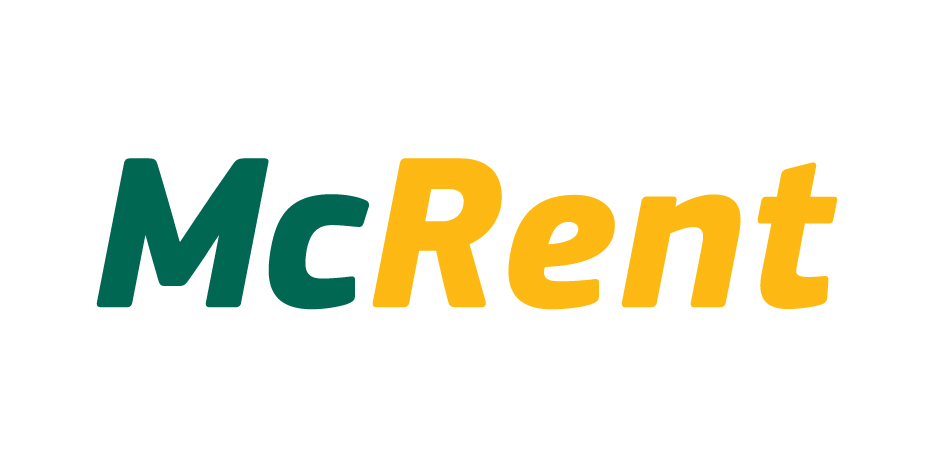 The name McRent is synonymous with campervan rental in Germany and Europe. McRent has 32 rental depots throughout Germany, with a large support network throughout Europe. This can make McRent an ideal choice for one way European Campervan rental trip. McRental have also recently expanded into New Zealand and Japan.
McRent's fleet can be viewed as 4 different categories, catering to the different needs of those seeking a McRent campervan rental holiday in Germany
Why Choose McRent Germany
What Documents are required by McRent Germany
The following documentation must be presented to the McRent representative to pickup up your rental vehicle.
Can I travel around Europe with a McRent vehicle?
Travel is permitted into most European countries, excluding the following:
McRent European Depots
You will never be far away from a McRent Motorhome depots with locations in Austria, Estonia, Finland, France, Great Britain, Iceland, Ireland, Italy, the Netherlands, McRent Norway, Portugal, Poland, Sweden, Switzerland and Spain.
McRent Germany FAQ's
Within Germany additional drivers can be added for free, this is not the case in GB
To rent a motorhome in Germany with McRent the lead driver must be least 21 and have held a valid driving licence for a minimum of one year. For the premium motorhomes, the minimum age is 25
Rent a Campervan Blog
If you are new to the world of RV Rental and you do not need a large living space, I would strongly recommend starting your campervan l...
Most of us have questions surrounding where you can park your motorhome and for how long. None of us wish to fall foul of the law or ca...
An adventure spanning 5-10 days, crossing British Columbia to Alberta, is jam-packed with fun and beauty. ...