McRent New Zealand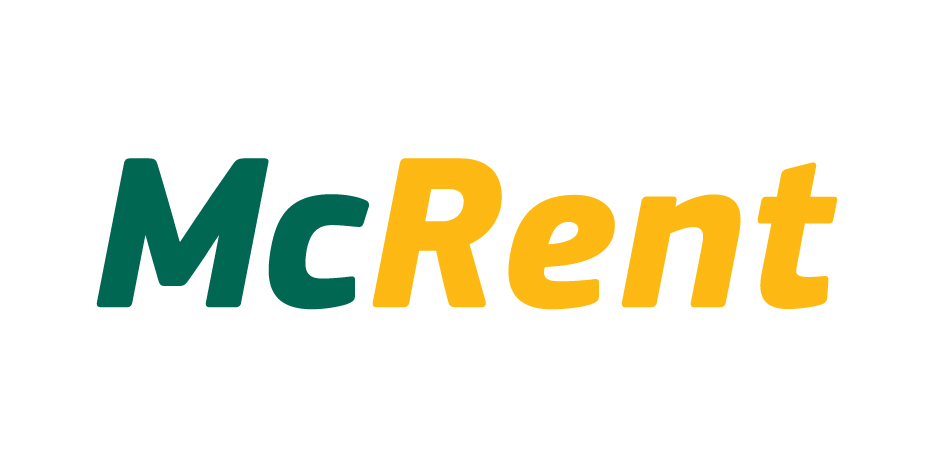 McRent one of the mist established campervan rental companies in Europe is now providing the same top class service in New Zealand. Currently offering a range of campervans from both Auckland and Christchurch in the South Island.
Europe does have a few big players in the campervan rental market, with Mcrent and Touring cars being two of them. The positive reputation that it deserves should make it a popular choice, especially for Europeans who are visiting NZ for a campervan holiday. NZ is the ideal country for a 1 one way rental, normally started off from Auckland and ending in the Christchurch South Island. Mcrent have depots in both these locations and are a good choice for a one way campervan adventure.
---
Reasons to Book with Mc Rent NZ
McRent NZ Fleet
In keeping with their reputation for quality, all vehicles within the McRent fleet are under two years old. These vehicles are designed and manufactured by Erwin Hymer Group so top quality and luxury are not ab afterthought. The Alcove campervan like others on the fleet cleverly make use of seats that can convert into beds providing ample sleeping area plus another sleeping area for two above the driver's cab.
The vans are well fitted out, with most having good storage and extras such as awning or bike racks as standard. In side the vans are also practical with fully equipped cooking are
---
Compact Plus
This is the base model and is suitable for 2 adults or 2 adults and one small one. It is more expensive than other alternatives but does come with an awning, bike rack and an interior that is smartly designed providing a decent living and sleep space,
---
Final Thoughts
Well engineered vans of high quality and good customer service all come together to provide travellers to New Zealand with an excellent campervan rental service. However, these standards do come at a cost so expect to pay more and in return be assured of a great trouble free McRent New Zealand campervan rental.
Rent a Campervan Blog
If you are new to the world of RV Rental and you do not need a large living space, I would strongly recommend starting your campervan l...
Most of us have questions surrounding where you can park your motorhome and for how long. None of us wish to fall foul of the law or ca...
An adventure spanning 5-10 days, crossing British Columbia to Alberta, is jam-packed with fun and beauty. ...